Hello,
I haven't got a lot time for a modelling nowadays, but I slowly building my StuG: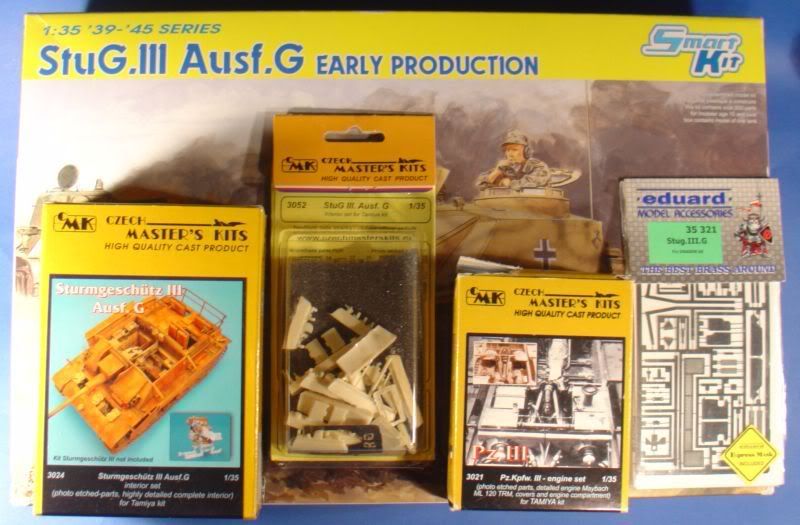 I decided to use three CMK's sets for Tamiya's StuG. They fits almost perfectly. Eduard PE is for Dragon's late StuG, but probably I'll use some parts, eg. tools clamps.
Here are the photos: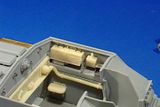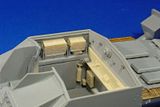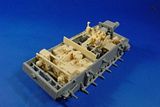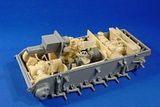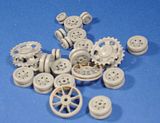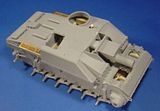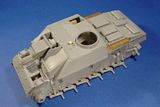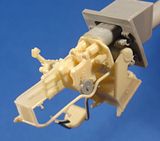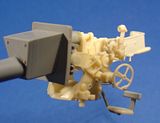 Of course everything is just dry-fitted.
Regards,
Mateusz