So.... I decided to make a raid to Helsinki's hobby shops. It sea voyage takes just 100 minutes so its easy and fast. The sea was quite ok, so no seasickness.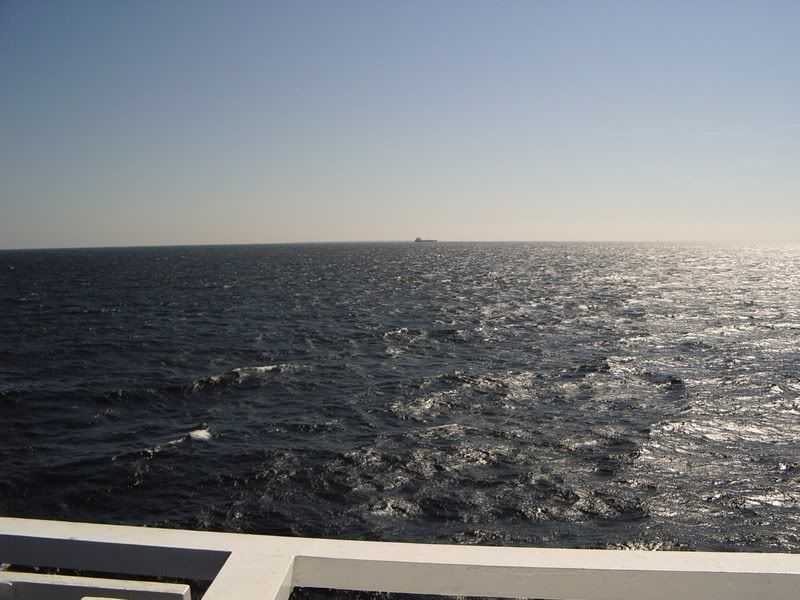 The trip was relaxing in that it wasn't a mad dash towards the shops. Since I was traveling with a friend, we did some sightseeing as well.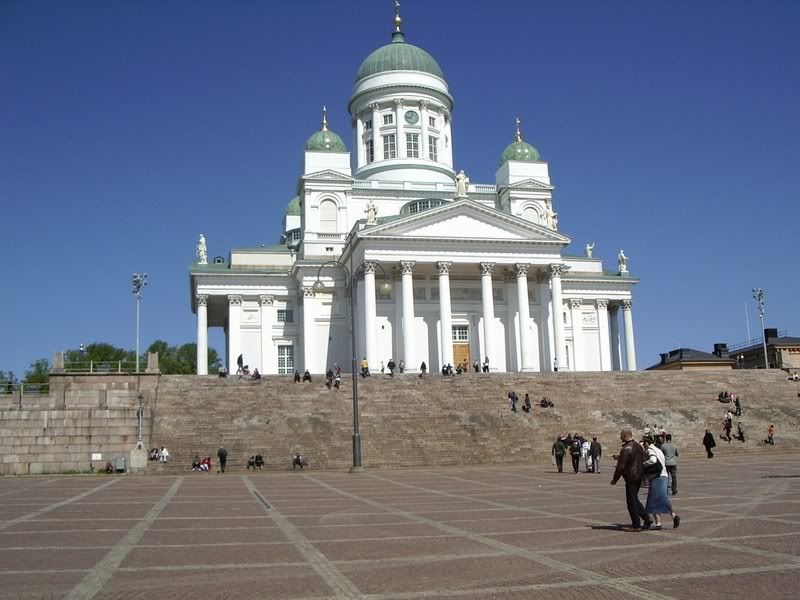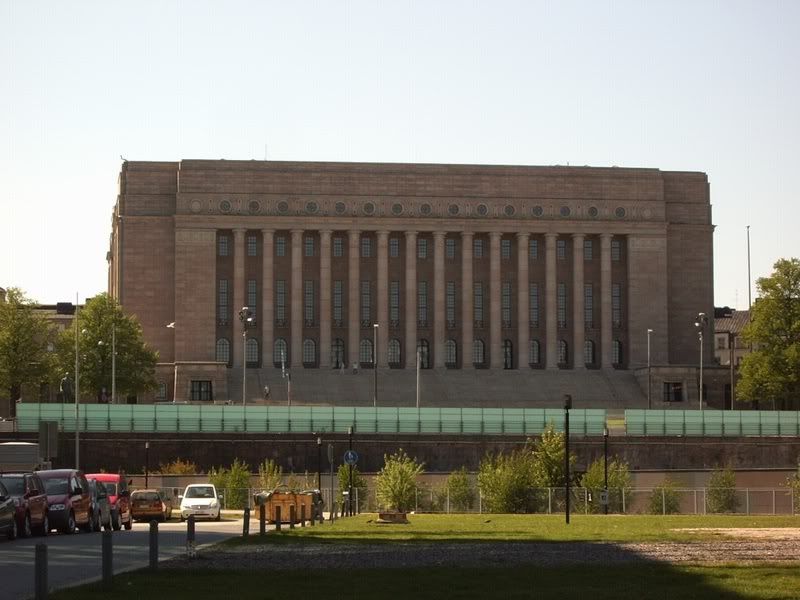 First up was the Tietonikkari shop, a really huge selection, but I didn't quite find anything that
clicked
if you know what I mean. So we continued our march toward Kuivalainen shop. The weather was really nice and it felt like summer, so the 8 kilometer distance seemed to go by almost unnoticed.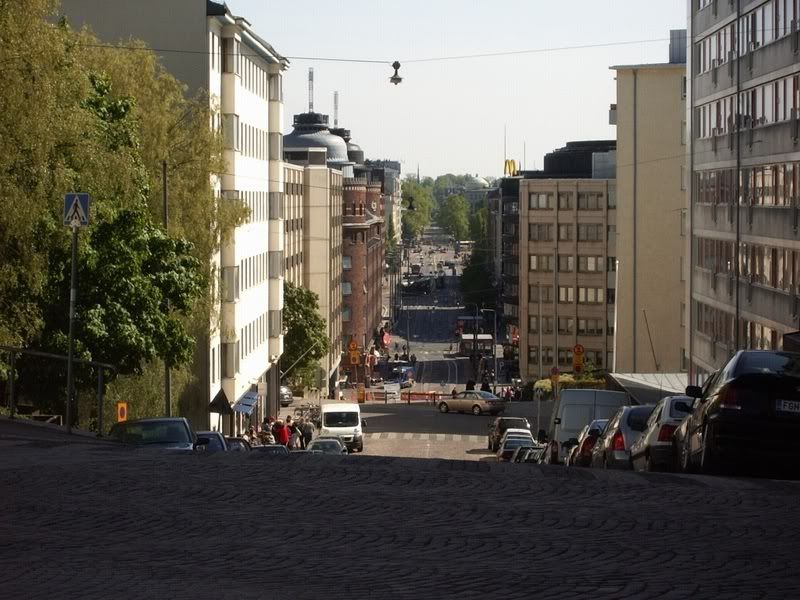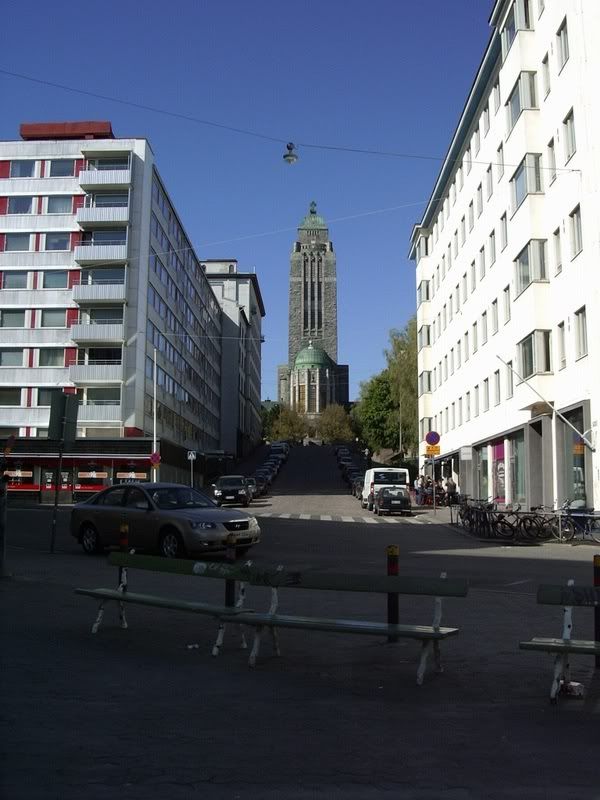 Kuivalainen shop is really great. It is so small yet with a big selection and a friendly atmosphere. The service was good- as always. I had a hard time deciding what to get, but finally I went for these things:
Since I already have a big enough stash I didn't go crazy with the shopping.
On our way back I though it would be nice to drop by the Military Museum, after all, there is a StuG in front of it. Since time was really pressing I didn't even go in, nor did I take any reference photos- some other time perhaps. There were some guns there as well, and yet again, no time to take photos of every bolt and weld. Well at least I am very very pleased I got to lay my hand on a StuG and a PAK 40. It is really something else seeing these things in person, it gives one a whole new perspective.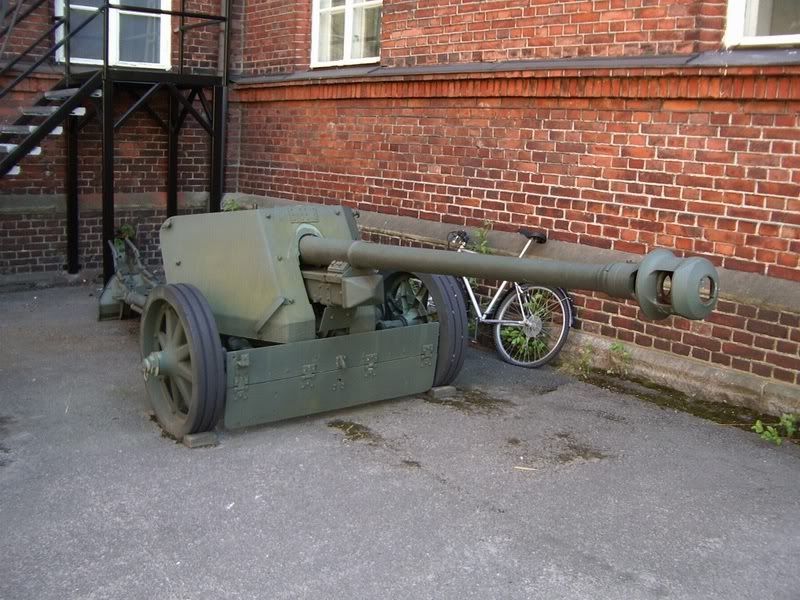 And you know what else was great---I didn't empty out my wallet.