Anybody got any thoughts on this vehicle? Thinking it would be a good vehicle to do with the Dragon kit I'm working on.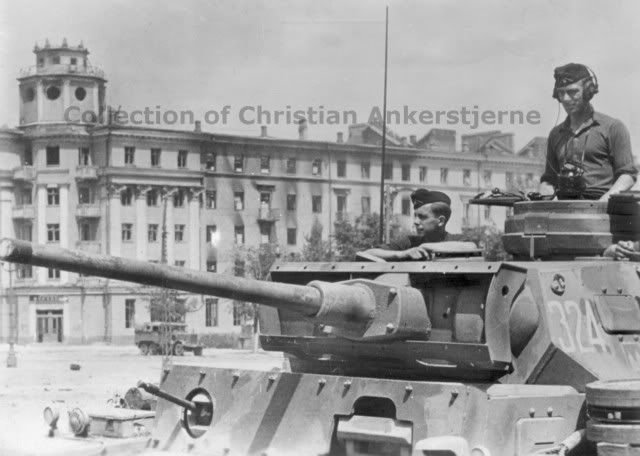 From Achtung Panzer vol 2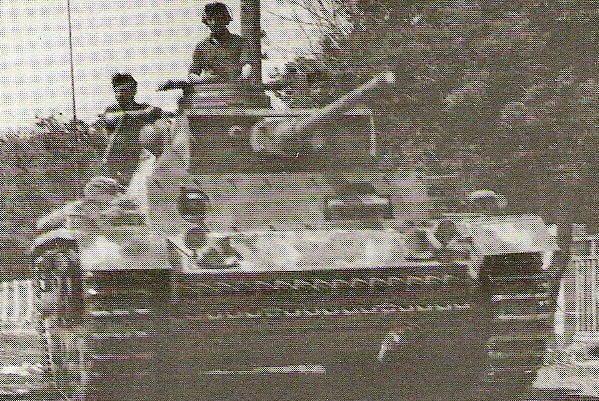 Definitely seems to be some kind of camo applied to this one. I'm thinking brown or green over panzer gray? Also, I'm not sure if there is a armored visor klappe on the right side of the mantlet. Impossible to tell in the first photo, as that area is in shade from the spaced armor, but I don't think I can make one in photo 2.